Meetings & Conferences at Fýri
Resort of Hemsedal
Get ready to take your team to the next level – being creative at Fýri is simply a bit easier! All of our conference packages are designed so that you get plenty of time for meetings, a little action in the slopes and a lot of quality time together. Smooth skiing from arrival to departure. Happy days are here to stay!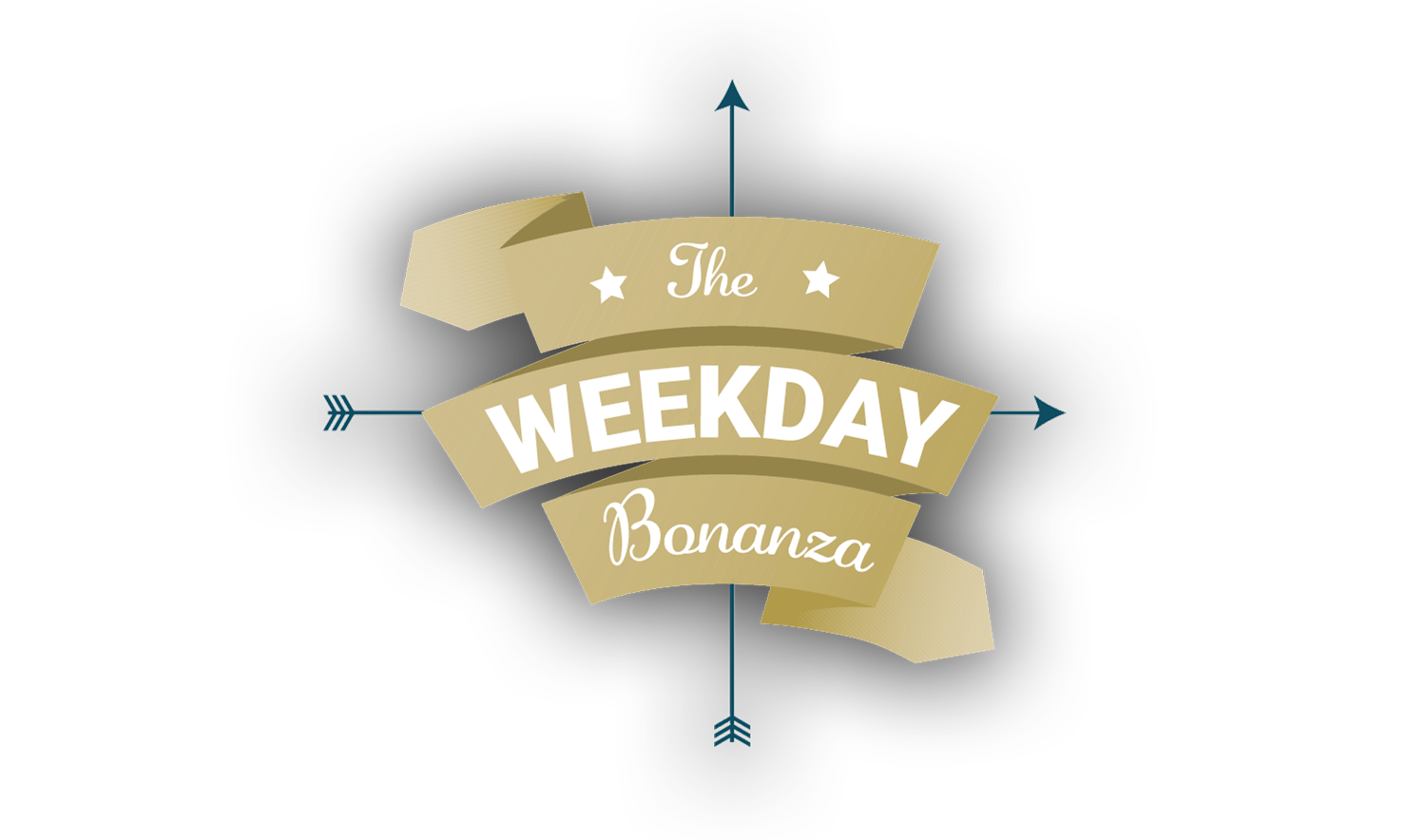 The Weekday Bonanza
Start off the week in the best way possible with a breath of fresh air and creative meetings with The Weekday Bonanza!
Arrive at Fýri early and park conveniently outside the hotel. Our amazing conference team will welcome you with a buffet of coffee and sweets to get your energy levels up, before your meeting starts (spectacular views included!). Our brand new meeting rooms (completed December 2019) are equipped with the latest technology and can be set up in any way you like.
Lunch is inspired by Hemsedal, Norway and the mountains and is served in Restaurant Liv – locally grown, flavorful and delicious. After a brisk power walk in beautiful surroundings, you'll have new energy to continue with your meeting – maybe all the way till dinner, which is a 2-course gastronomic experience signed head chef Niklas Kannheden.
Stay over in one of our comfy hotel rooms and wake up to a delicious breakfast buffet. It doesn't get much better than this, go ahead and book The Weekday Bonanza today! Want to make your Weekday Bonanza a Weekend Bonanza? Upgrade for only 500 NOK/person.
Standard packages 18 h & 36 h
The Wayfarer Packages
There's really nothing standard about our standard packages. Top notch service, modern meeting venues, comfy hotel rooms, delicious dinner, Afternoon Tea and much more.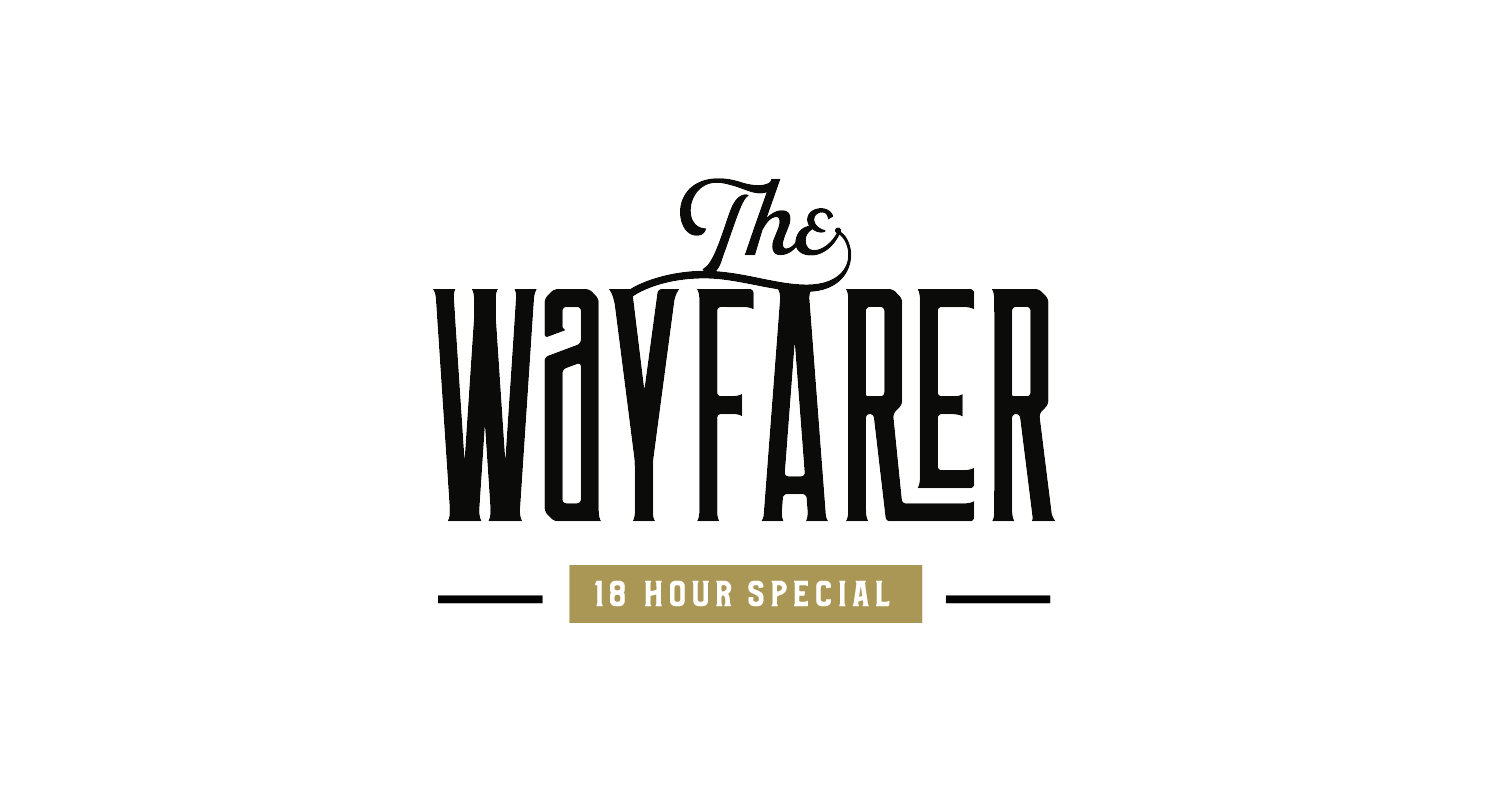 The Wayfarer – 18h Deal
Get ready for a full day of productive meetings in beautiful surroundings, plenty of tasty food and laughs with your colleagues.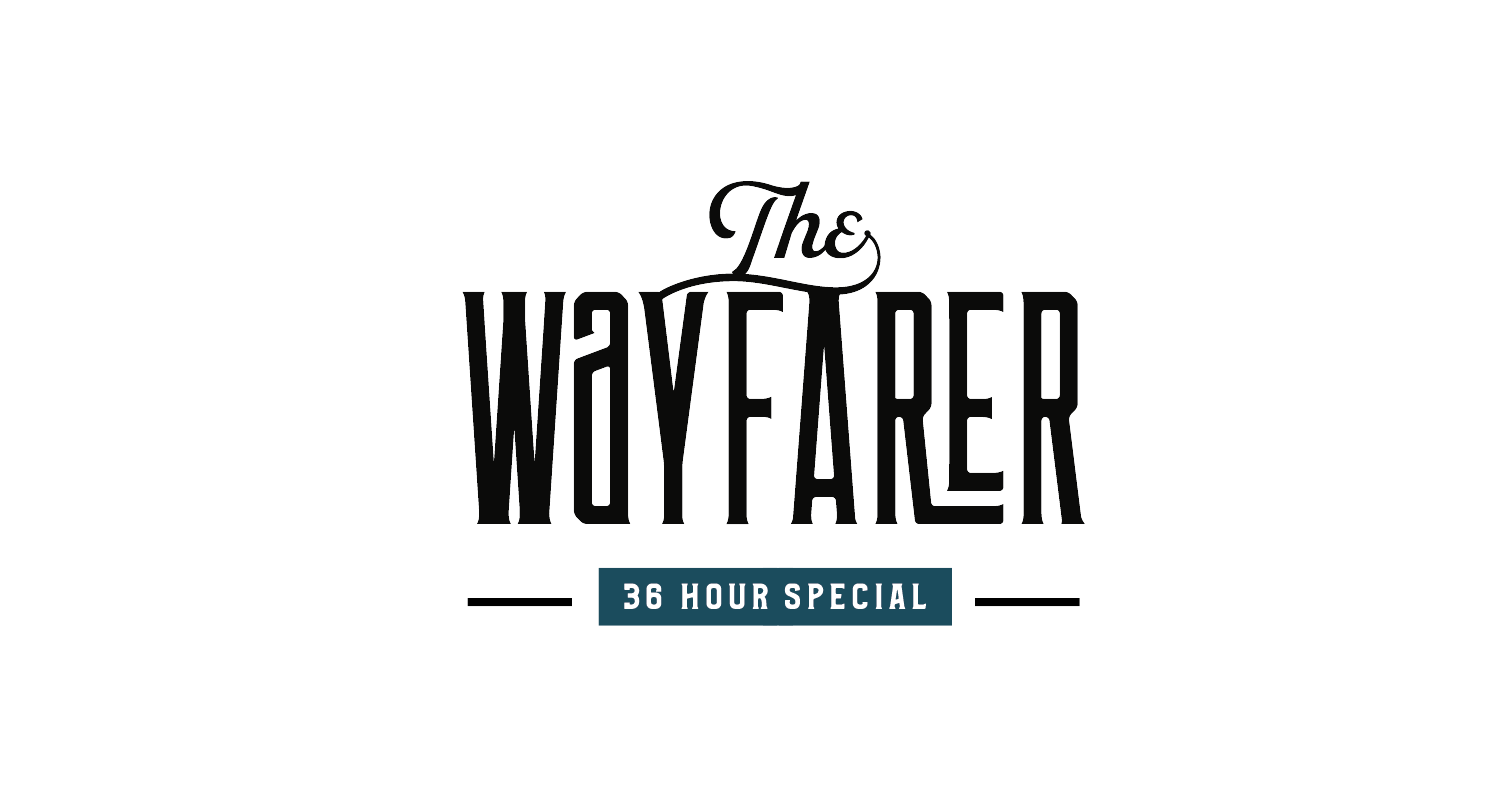 The Wayfarer – 36h Deal
Two days of creative meetings and teambuilding events! We'll set you up with a small gift and take away coffee at departure.
Contact us!
I'm Cathrine and I'm happy to help you with a good offer for you and your company.
"At Nudie Jeans Co we've had a few of our kick-offs at ESS hotels – A few years ago we were in Falkenberg and now at Ystad Saltsjöbad, both two really amazing places but I want to pay som extra attention to the service. That's what I take with me from both. After all, it's the people who make the difference. The exterior attracts but it's the inside that counts in the long run."
"If you want to make sure your conference is a success – choose Ystad Saltsjöbad! High-quality food, also for larger groups. Great staff, enthusiastic and always going that extra mile! My warmest recommendations!"
"The high ambition level on interior and aesthetics is reflected in the delivery of service, food and overall experience for us as guests."
"Would like to convey my most warmest greetings to your staff at Steam Hotel, this was the best conference we've ever had!"